Djibouti (SD)- The Ethiopian PM Abiy Ahmed and his delegation arrived Djibouti city in order to attend the Somalia Somaliland summit.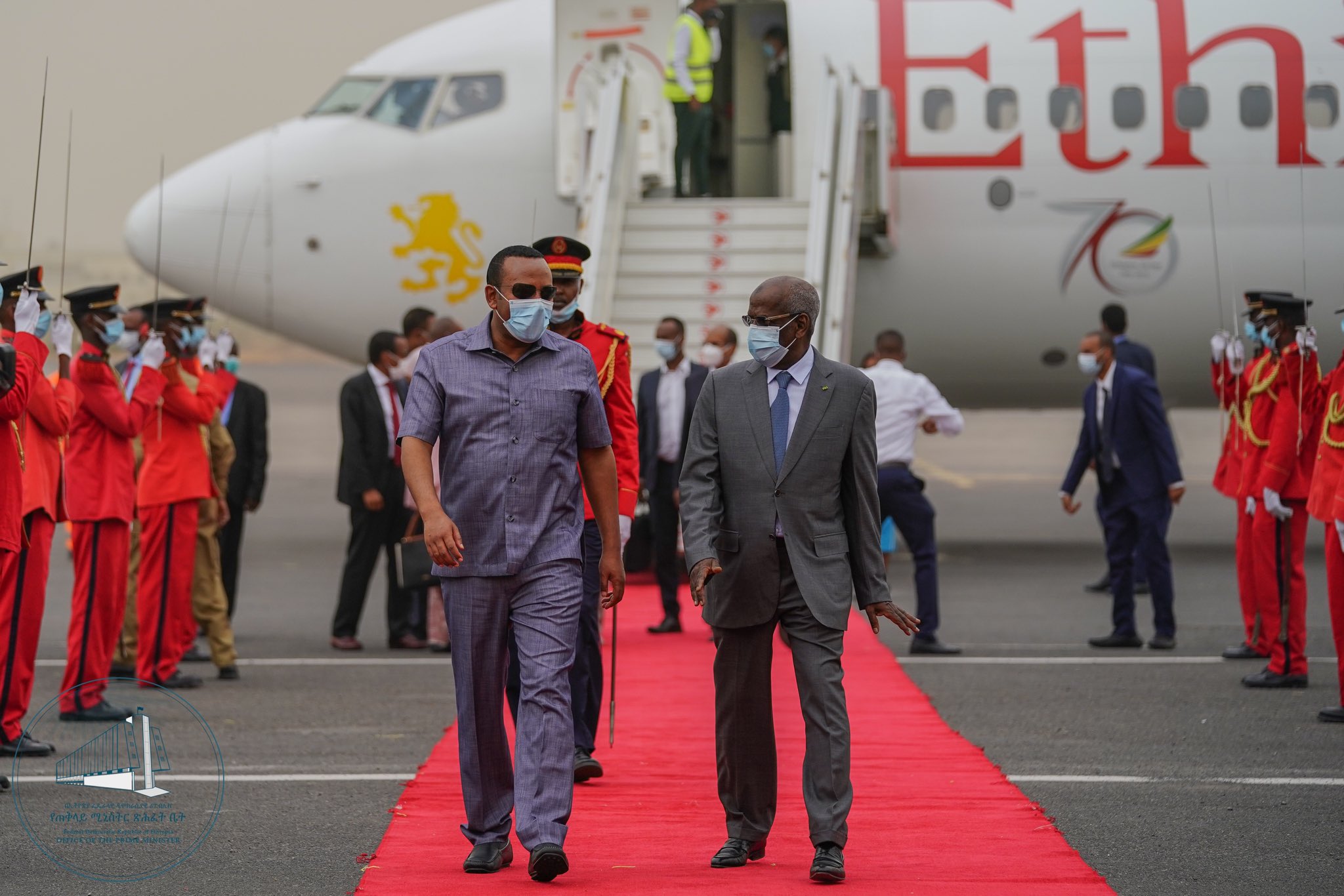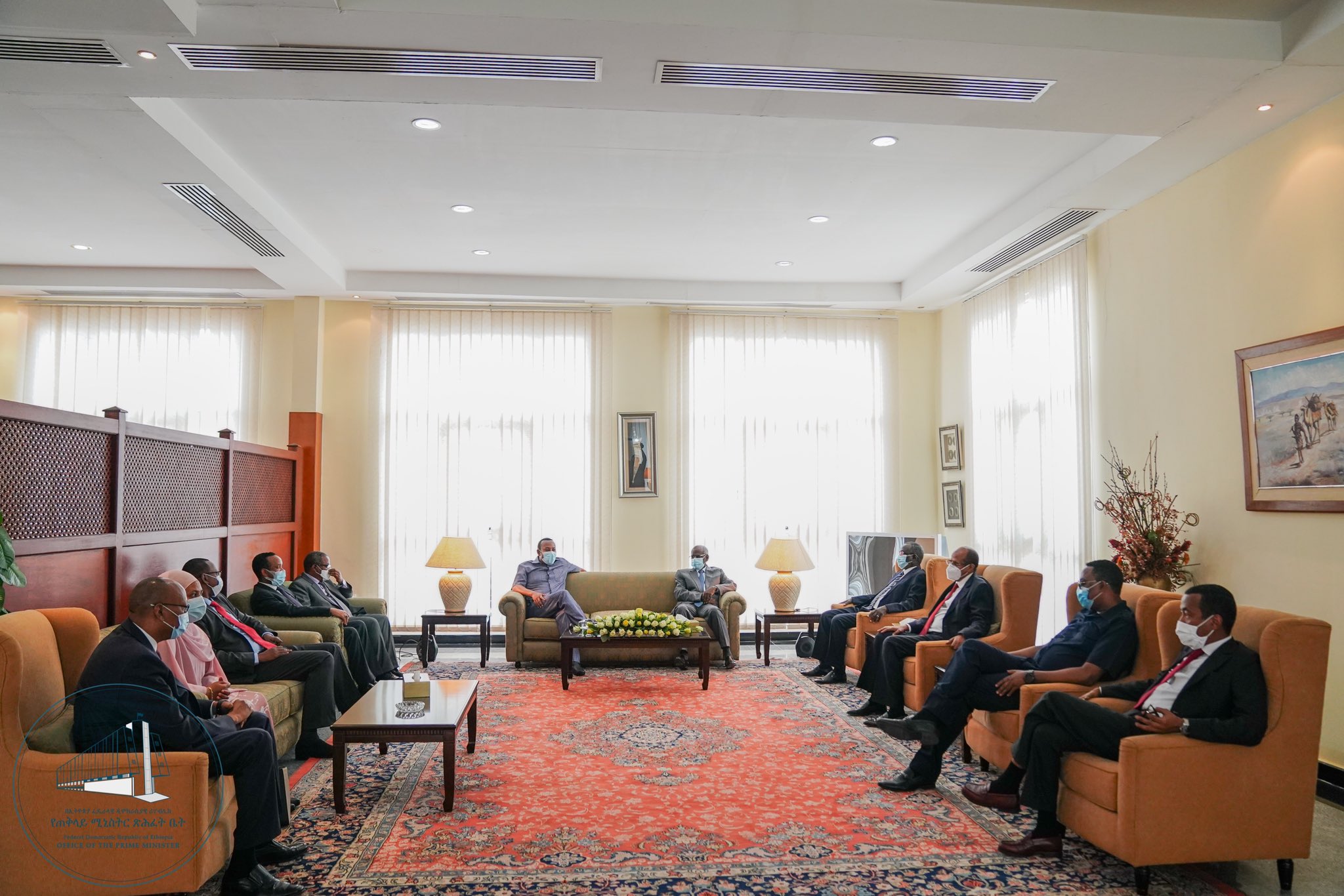 The President of the Republic of Somaliland, HE Muse Bihi Abdi and a large delegation led by him, arrived in the Republic of Djibouti for a meeting between the Republic of Somaliland and Somalia.
The President's delegation consist of the Speaker of the Senate, Mr. Suleiman Mohamud Adan, Ministers of Foreign Affairs and International Co-operation, Prof. Yasin Haji Mohamud Hiir (Faraton), Finance Development, Dr. Mr. Ali Shire, Livestock Development and Fisheries Development, Hon. Said Sulub Mohamed, Commerce, Industry and Tourism, Mr. Mohamud Hassan Sa'ad Sajin, Special envoy, Ms. Edna Adan Ismail and former Minister of Foreign Affairs, Mr. Mohamed Bihi Yonis.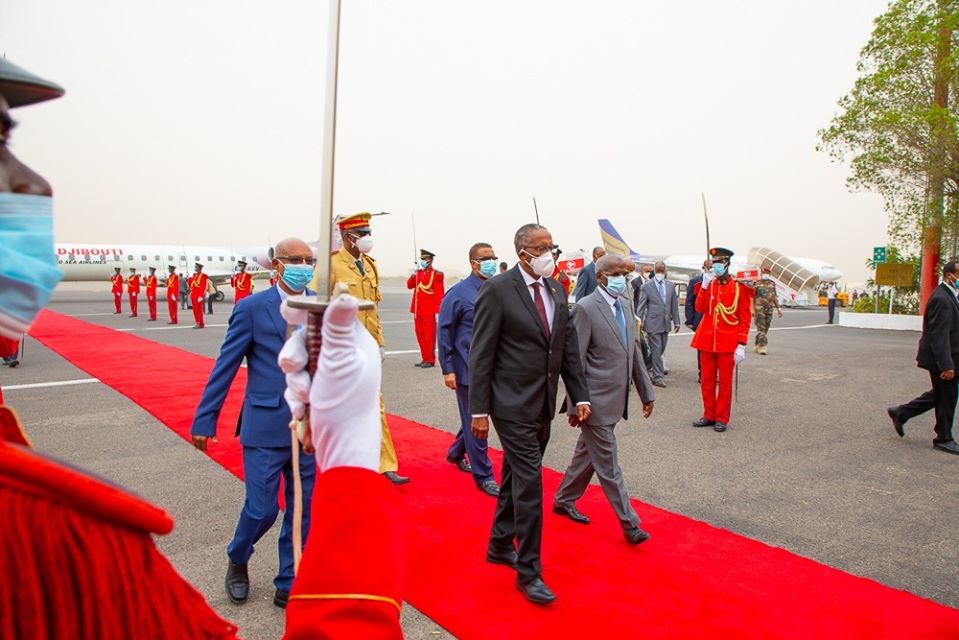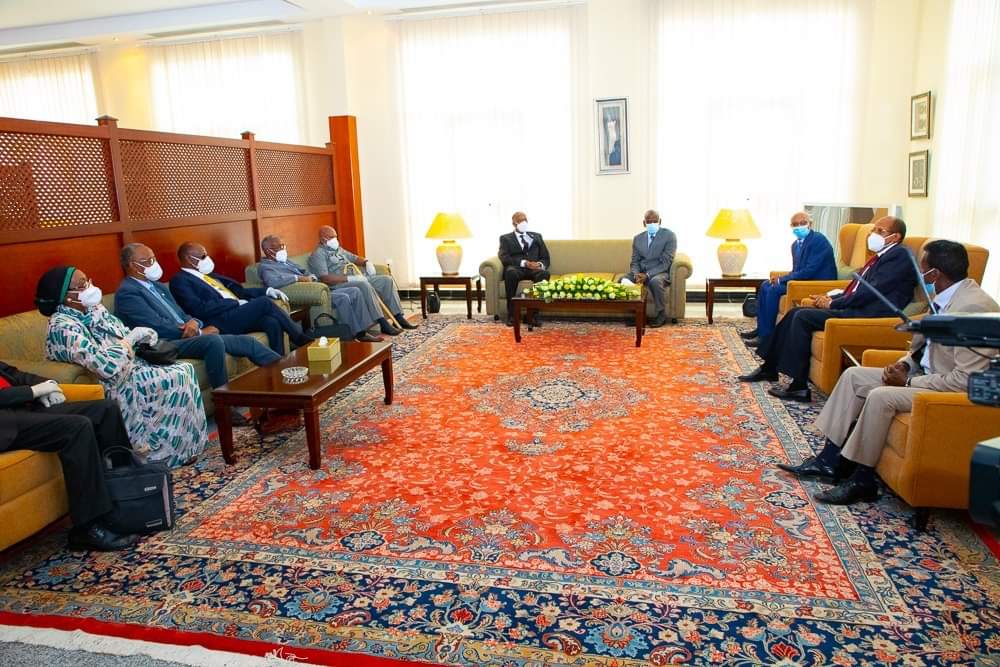 The President of Somalia, Mohamed Abdullahi Farmajo and a delegation led by the Speaker of the Parliament, Prime Minister Hassan Ali Khaire left for Djibouti where they will attend the FGS and Somaliland talks.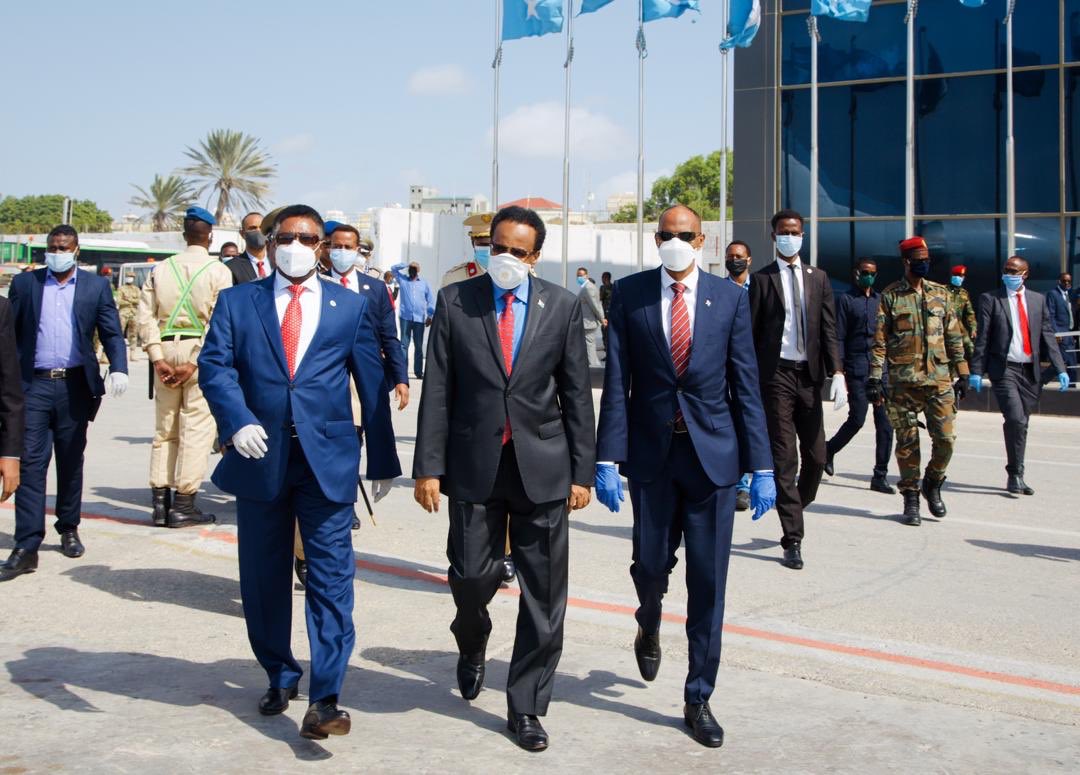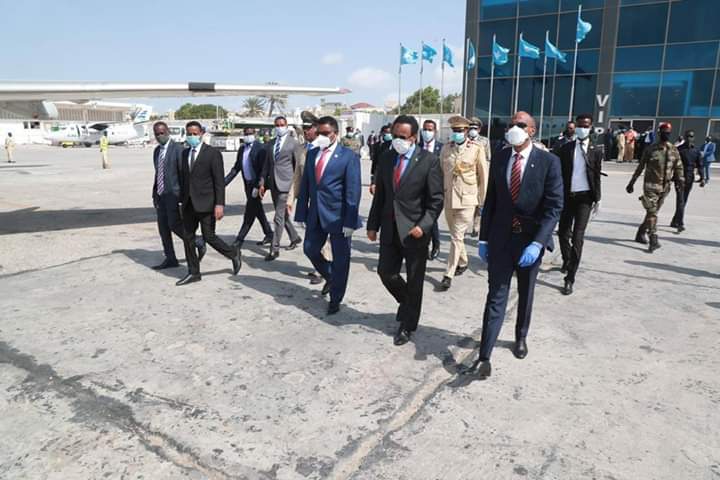 The leaders attending the Djibouti conference were set up at the Kempinski Hotel in Djibouti. However, the meetings will take place at the presidential palace in Djibouti.